Introduction of Automatic Tablet & Capsule Inspection Machine
Yenchen acts as agent of NFA Automatic Tablet & Capsule Inspection Machine. This Machine is the highly sophisticated equipment that automatically detects external defects both on Tablets & Capsules. The sleek design of this highly efficient machine enables easy&precise inspection per various shapes, colors, size of products only with simple setting and minimized structure change.
---
15 Aug, 2019
Features:
Inspection Algorithm: Standard image setup & Image matching inspection
Step 1 : Set a standard image with tablet/capsule features such as shape, print, engraving, color, etc
Step 2 : Match the standard image with real tablet/capsule image to pick out defects

Engraving Shape Recognition
Recognize the engraving as "Shape" not pixel size.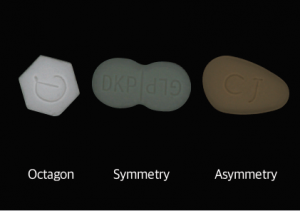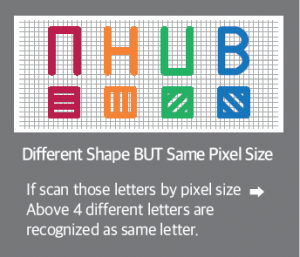 Inspection Grade Setup
Able to adjust the inspect standard(defect size/location/brightness etc) by defect type(spot/crack/discolor etc)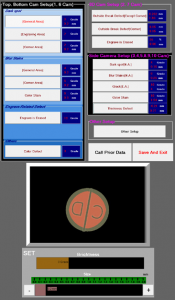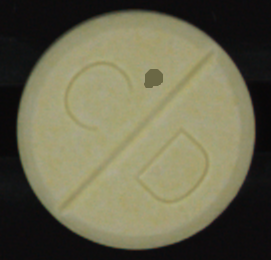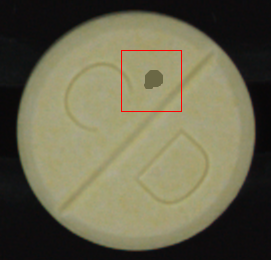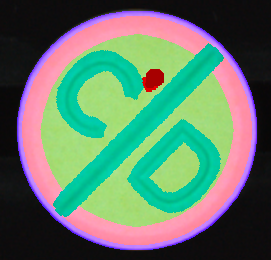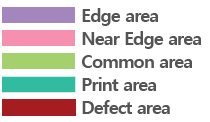 Fast Cleaning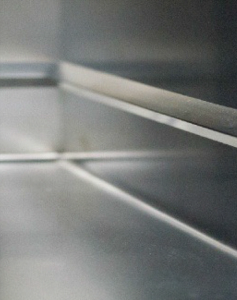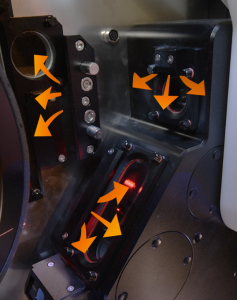 One touch detachable structure
No tools required for disassembly
Eliminate gaps that are difficult to reach with hands
All cleaning parts can be washed
Simple cleaning part structure li>
Optics are designed in a hermetic structure, no separation required
Disassembly 3 minutes / Assembly 5 minutes
Real time dust removal
Easy Setup
New Tablet / Capsule Setup : 30 mins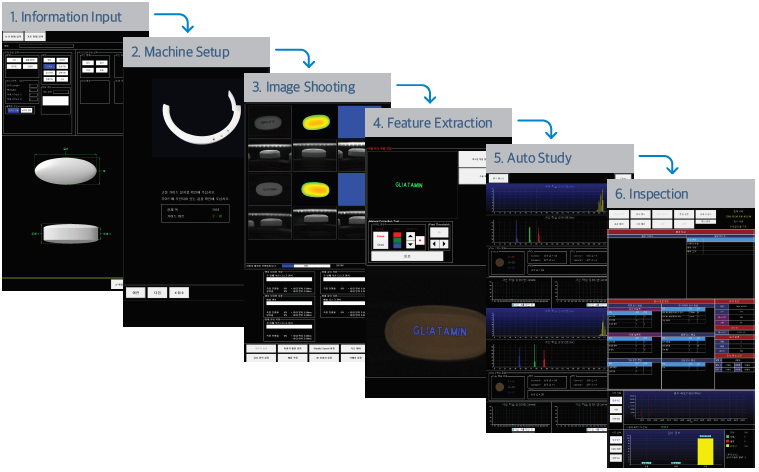 Registered Tablet / Capsule Setup : 5 mins

No Jam - Open sorting
Open structure prevents the jam during sorting.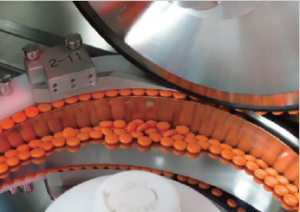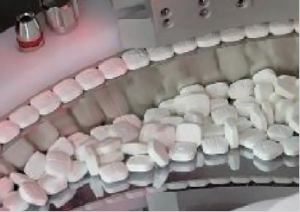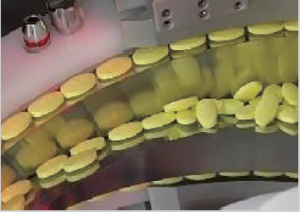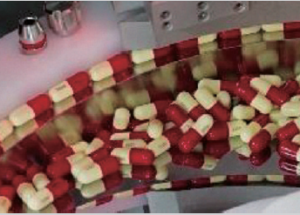 Products

SELMA

SELMA series is vision inspection machine that can easily detect external defect of tablet & capsule by cameras and inspection algorithm. This ultimate...

Details
General catalogue
Download the latest product catalogue
Download
Introduction of Automatic Tablet & Capsule Inspection Machine | Tablet & Sterilization Machines - Pharmaceutical Manufacturing Equipment | Yenchen
Located in Taiwan since 1967, YENCHEN MACHINERY CO., LTD. has been a pharmaceutical manufacturing equipment supplier in pharmaceutical industry. Their main manufacturing and processing equipment include, hot air sterilizers, extrusion machines, tablet coating and compression machines, pellet making machines and oral solid dosage manufacturing equipment, which are sold to over 70 countries meeting international standards.
Yenchen was established in 1967, our products and services are widely used in the pharmaceutical, food, biotechnology, chemical, and cosmetic fields, which include solid dosage line, pellet machine production line, syrup line, injection line, ointment line, extraction & concentration turnkey equipments.
Yenchen has been offering customers high-quality pharmaceutical manufacturing equipment since 1967, both with advanced technology and 56 years of experience, Yenchen ensures each customer's demands are met.